Employee Engagement Dallas
Extensive services for human resources management in Dallas TX
HR consultancy means specialised support by domain experts to help organisations in managing their HR operations as efficiently as possible. From recruitment and training to employee relations and performance management, there is a wide range of services provided by professional HR consultancy services. There are many benefits of hiring the services of HR consultants such as increasing HR capabilities, improving employee satisfaction and improving business growth. HR consultants can be hired by organisations either lacking the resources to setup a full-fledged HR department or struggling with an ineffective HR team.
Grayson HR has a large suite of services covering the HR requirements of organisations. It provides the best consultancy services to improve employee recruitment, employee onboarding, talent management, talent retention, compliance with legal procedures and policies, employee learning and development and Employee Engagement Dallas. The consultants can either work with the HR department of the organisation or directly with the top management.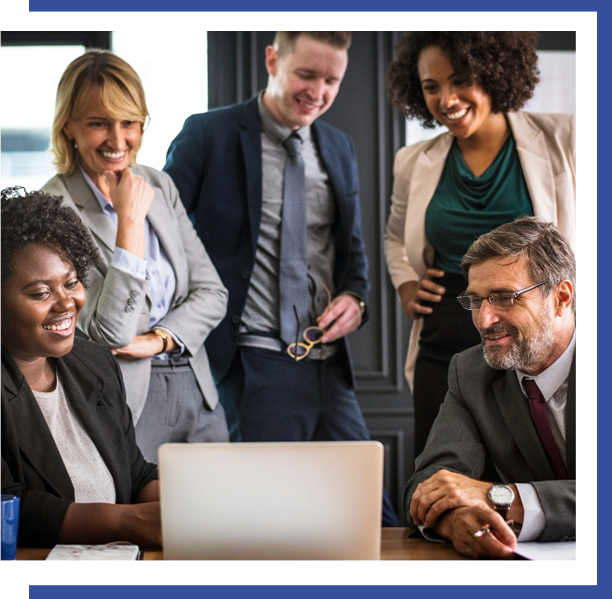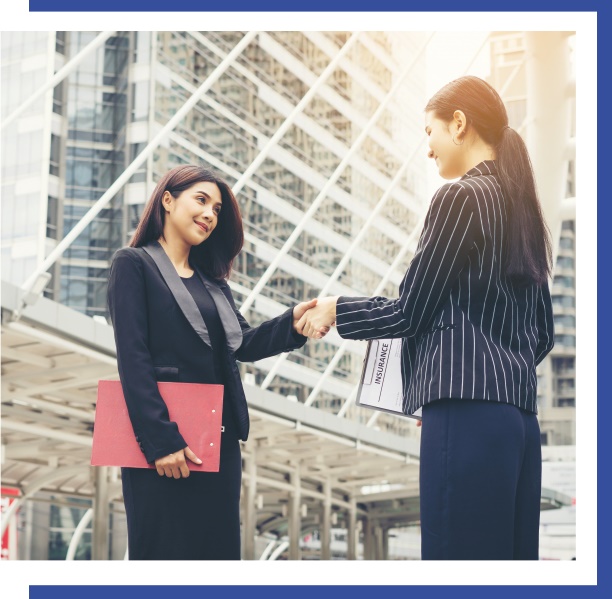 Employee Engagement
Employee Engagement is directly linked to employee job satisfaction and morale. An engaged workforce is firmly tied to the success of the organisation and performs to the best of its capabilities to fuel the growth and success of the organisation. In a nutshell, engaged employees are more productive and performing. Sound employee engagement strategies are imperative to maintain a satisfied and motivated workforce.
Grayson HR provides the best strategies to maximise Employee Engagement Dallas. The consultants conduct a thorough analysis of the level of engagement of the employees at the outset to determine the gaps and make proper plans of action. Methods adopted can be a survey of the employees or collecting data from the managers and department heads. Thereafter, the correct strategies such as rewards and recognition programs for the employees, increasing professional development opportunities, enhancing communications and feedback and more are implemented accordingly.
Talent Retention
In the era of tough competition, it is important for businesses to hold on to talented employees. Lucrative job opportunities are many for talented employees which makes talent retention all the more important for the HR department of an organisation. Grayson HR plans and implements a plethora of tactics and strategies as per the goals and needs of the organisation to improve talent retention and reduce employee turnover.
The consultants help in putting many strategies into proper action for talent retention. These include sound recruitment procedures, competitive employee benefits, professional development of the employees, training for the leadership team, advancement opportunities and improving work-life balance.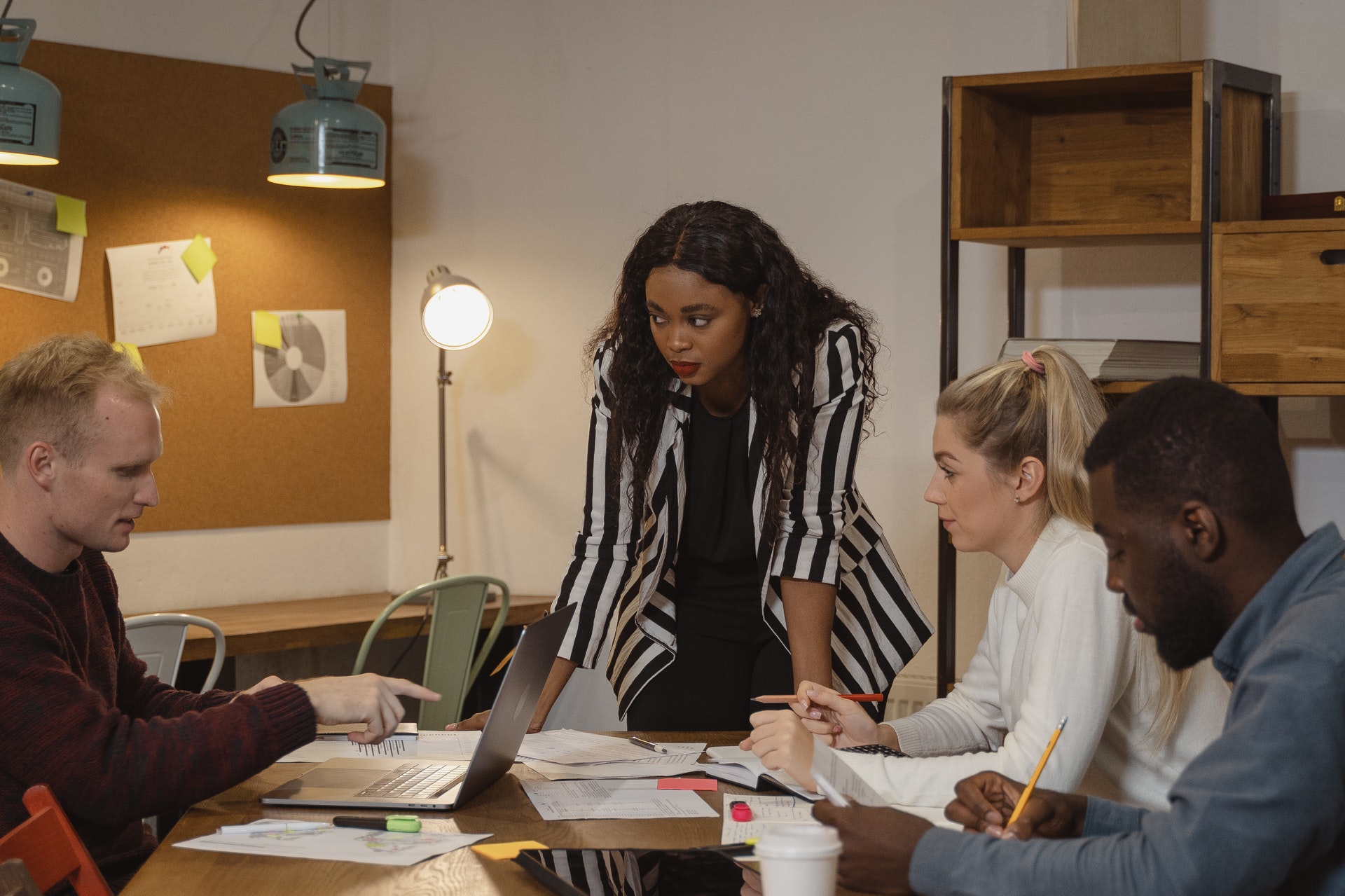 Policies and Procedures
Grayson HR helps in formulating the internal HR policies and procedures which not only conform to the legal requirements but also to the specific requirements of the organisation. The policies and procedures cover a wide range of subjects such as recruitment, dress code, overtime compensation, vacations, performance evaluation, termination and more.
Conclusion
Grayson HR is manned by professional HR consultants having vast experience in working with Fortune 500 companies. Companies can select between custom packages including all the services and monthly services.
We are driven by creating experiences that deliver results
for your business and for your consumers. 

We help you hire the right people,and improve team cohesion

Matching both competency and company culture to ensure a good fit for our ciients. 

Help new employees acquire the necessary knowledge and skills, in order to become effective members of your organization.

Employee retention is a critical issue as companies compete for talent in a tight economy. 

Employee Rewards & Recognition Programs. 

Employee training, development courses, MODULES, etc.

ORGANIZATIONAL DEVELOPMENT
Strategic HR planning, employee service administration, 360 degree feedback

Fostering trust, confidence and good order. 

Internal HR policies that fit the way you run your business.